My Neighbor's Garden will have very limited retail offerings in 2024.
———–
Harry Edwards – Organic Farm manager and Farm Start-up specialist
If you are interested in starting up or expanding an organic fruit and vegetable farm, I'd like to talk with you.  I've been consulting and evaluating farm start-up opportunities since 2014.
Organic fruits and vegetables are becoming the new normal.  We need more farms.  Let me help you create your successful organic farm business plan.
In 2014, I started up a new 5 acre organic vegetable farm in the Hudson Valley for a landowner who had been renting their land out for hay and corn production.  We took their gross farm income from ~$500 per acre to ~$24,000 per acre.  And now they have the infrastructure and procedures in place to bring ~75 tons of organic produce to their local markets each year.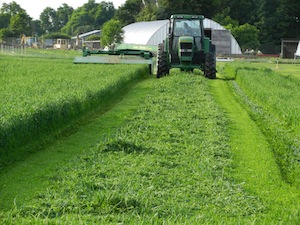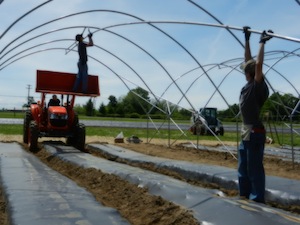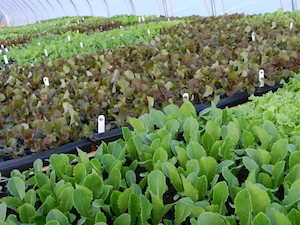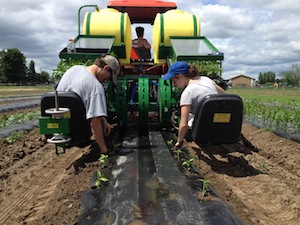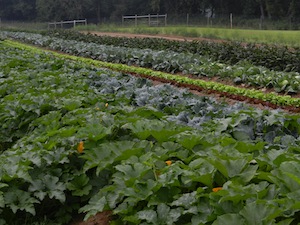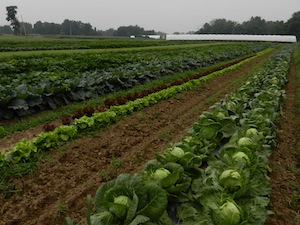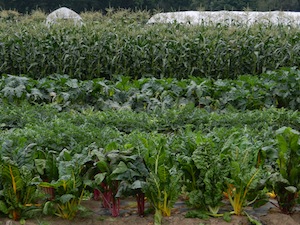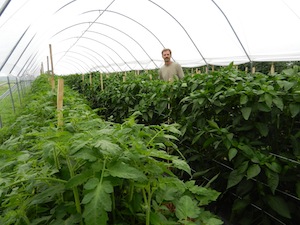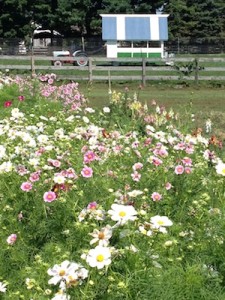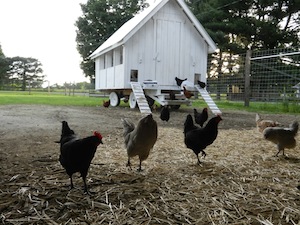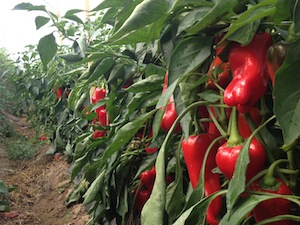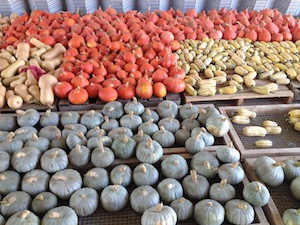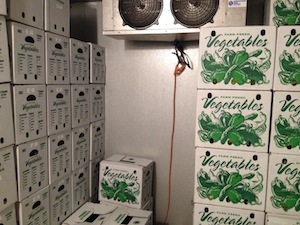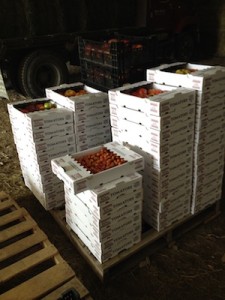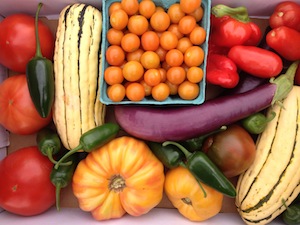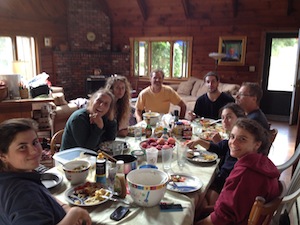 As a new farm start-up specialist and farm manager, I work with landowners and new farmers to design and implement a farm and market plan that will achieve their goals.  This process may include anything from individual consultations, to creating a completely new farm with a landowner and managing that farm's operations and developing its markets to profitability.
My own specialties are establishing productive growing systems, season extension techniques, and capturing locally profitable market opportunities.
If you share my passion, let's work together to turn your property into a sustainable and profitable farm.  We are a part of the solution.
To learn more, please see the full post under the News tab on this page.  Or send an email to me to introduce yourself and your project – harry at my neighbors garden dot net.
——————————————
Who we are:
My Neighbor's Garden is an organic produce farm in the heart of Lancaster County's fertile and productive Amish country, New Holland, PA.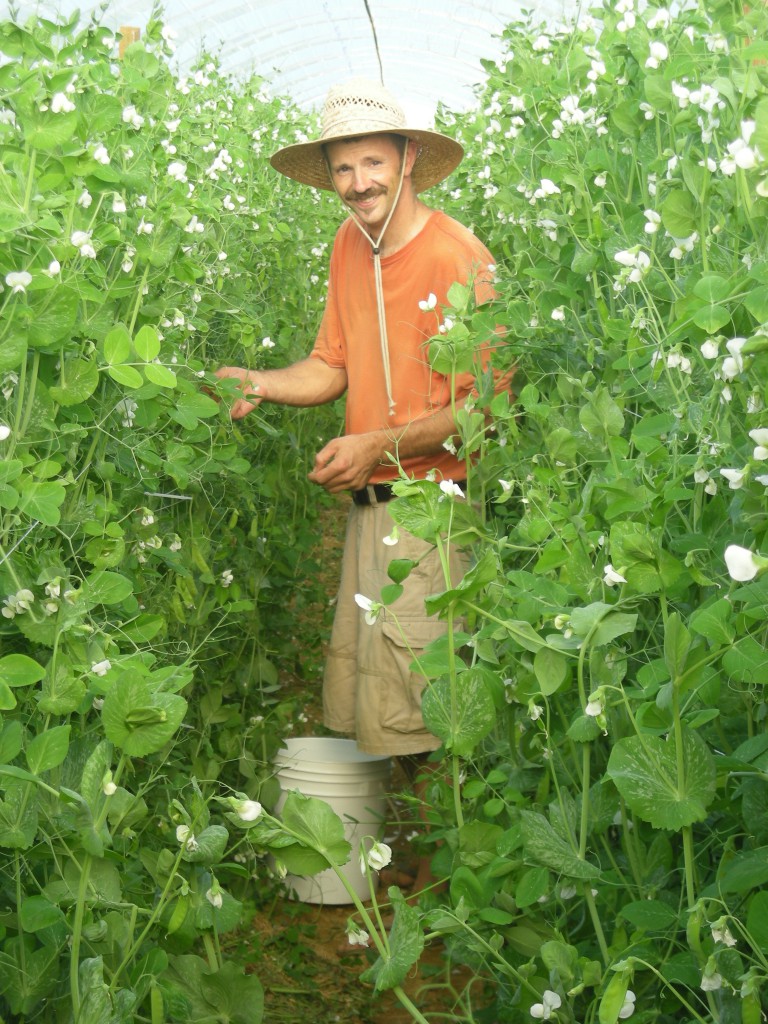 We grow all sorts of delicious produce and soft fruits including specialty and heirloom: tomatoes, peppers, cucumbers, eggplant, raspberries, blackberries, cut flowers, culinary and medicinal herbs, lettuces and greens, beans, peas, melons, cantaloupes, squash, pumpkins and more.
At My Neighbor's Garden, we strive to choose the tastiest varieties of crops, raise them ethically and sustainably, and deliver them to you at their peak of freshness so that you can create delicious and nutritious meals and feasts for yourself, your customers and your loved ones.
Our primary markets are chefs and grocers, although some items are available for retail sale.  Surplus and blemished produce are often donated to local shelters.
Our Philosophy:
Personally, I believe that creating and supporting local food is fundamental to creating the kind of world in which I want to live.  It creates local jobs, from the jobs created directly on the farms, to the community of labor that supports those farms including our local welders, lumber yards, mechanics, rental shop owners, butchers and neighboring farmers.  It ensures local food sovereignty which makes communities less vulnerable to disruptions in food supply that might otherwise come from worldwide disasters.  It creates and strengthens personal and community relationships.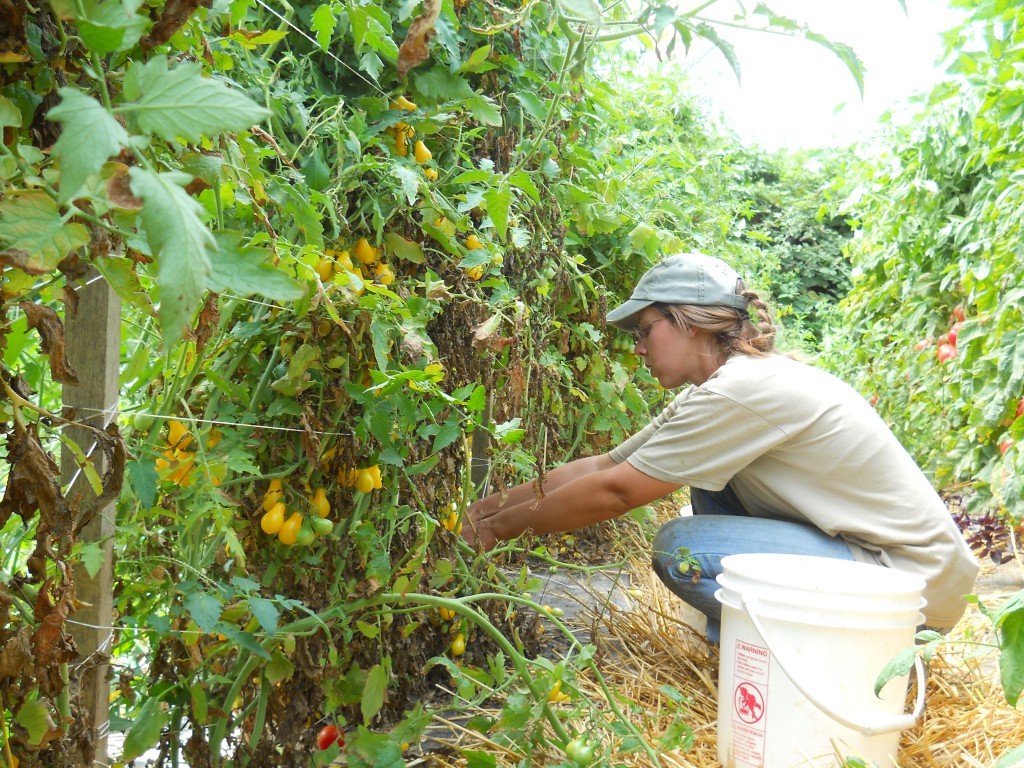 We hire our neighbors.  Working on a farm is the hottest and hardest work you will ever love.  If you are looking for seasonal farm work, please contact us by email at harry@myneighborsgarden.net.
We are responsible to seven generations forward.  We use beneficial insects, co-planting and other permaculture and organic techniques to assure that your food reaches the highest quality standards without negatively impacting our air, soil or water.  We are certified USDA Organic growers, meaning that we take every precaution in the raising and managing of our crops to ensure that your food is GMO free and raised without the use of synthetic pesticides, fungicides or herbicides.  Food from My Neighbor's Garden is authentic, safe and very nutritious.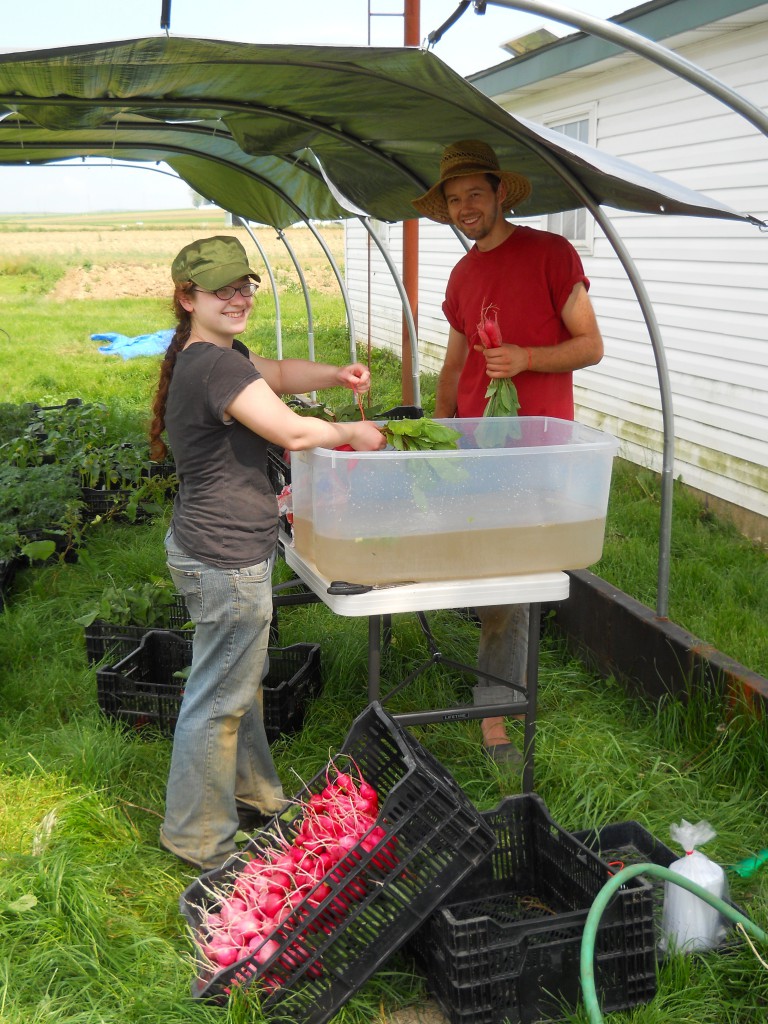 We love getting to know the people who eat the fruits of our labors.  Please feel free to tell us about your favorite foods and the recipes you love to prepare with them.